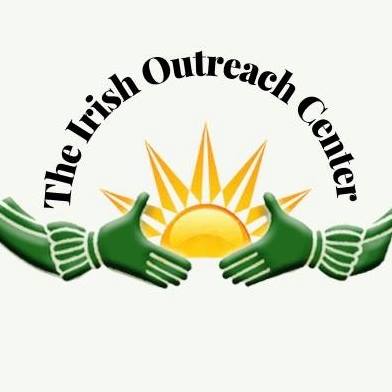 The Irish Outreach Center
The Irish Outreach Center is a vibrant, multi-service center serving the Irish community and recently arrived Irish immigrants in Southern California. We are committed to promoting the interests of our community while also providing opportunities to give something back in our adopted home through charitable projects. We are a 501(c)(3) Nonprofit.

We are a home away from home and the heart of the Irish community in San Diego.

The Irish Outreach Center California supports and nurtures the Irish community – the recently arrived immigrant, families, the elderly and vulnerable, visitors, and those of Irish descent. Our community-based organization assists with immigration, employment and legal services, pastoral care and counselling, and social integration. In striving to cultivate a vibrant community spirit, these services are complemented by a diverse program of cultural, social, and charitable events that define the holistic approach to our mission.

Established in 1999, we are a 501(c)(3) non-profit organization that serves the Irish community in San Diego and throughout Southern California. We are the regional member center of the Coalition of Irish Immigration Centers (CIIC) and are officially recognized by the Irish Consulate in San Francisco and the Irish Consulate in Los Angeles. We work in partnership with both Consulates and many other local entities to make our services available and to ensure the Irish are welcomed, supported in the community, and our interests and rich cultural heritage are promoted within the region

The Board Members of The Irish Outreach Center, encourage you to utilize our services, partake in our events and contribute to our organization in any way possible.